Specially for Steampunk BDSM style lovers stylish t-shirts were created.
Dark black color is perfectly accentuates Steampunk BDSM spirit.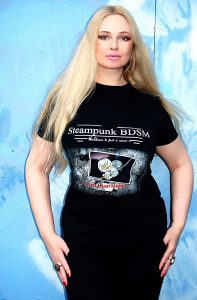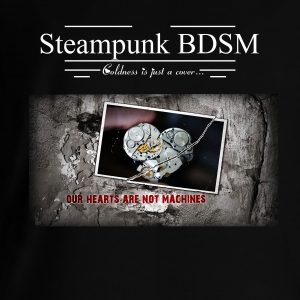 T-shirts are inspired by Steampunk BDSM jewelry collections.
Material is 100 % cotton, which is comfortable for every day wear.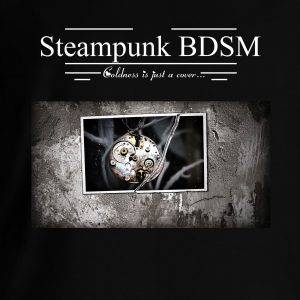 T-shirt with magnificent design is a perfect clothing to wear on parties.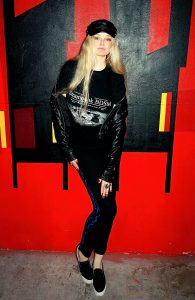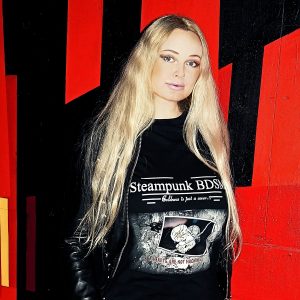 Steampunk BDSM style in fashion is cynical, grossly frank and brutal.
Psychedelic trance, no lace and romance … Only high drama of feelings!
Coldness is just a cover…
© Steampunk BDSM